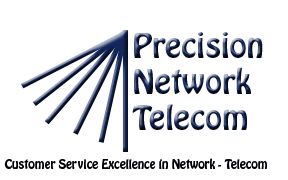 Malware, Spyware, Pop-Ups and Spam Removal and Prevention
If you browse the Internet, odds are you're familiar with pop-ups. If you have email, odds are you are familiar with spam. These annoying ads come in many forms, but generally they are trying to sell you something. Close the window or "click to learn more". Harmless enough, right? Don't be fooled. While many pop-ups and emails from reputable companies are safe, the adware programs that generate illegitimate malware pop-ups and malware spam are capable of installing spyware to hijack your browser and capture your personal information.
Is your computer moving very slowly, this is a sign you might have malware, Is your inbox full of messages from people or companies you don't recognize you may have malware.
Precision Network Telecom can help you to remove malware, spyware and spam also stop the unwanted pop-Ups and have your computer runing like new again. Call Us we can HELP